MICROSOFT OFFICE TUTORIALS WITH REALTIME SCENARIOS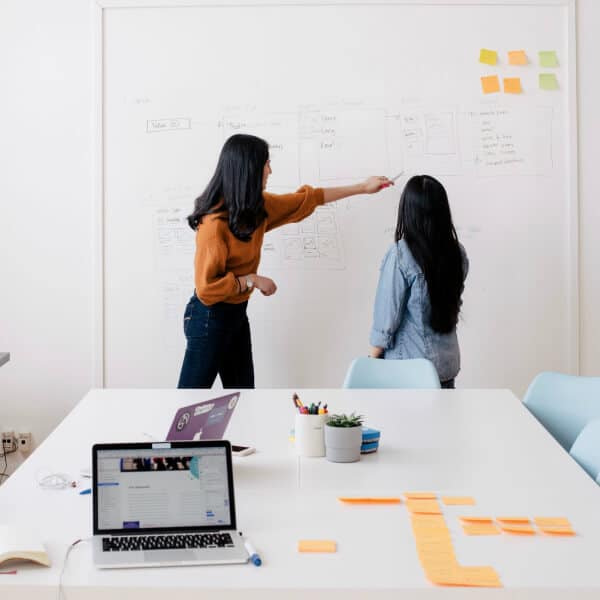 I am Anil Kumar Devarasetti, Microsoft Certified Trainer (MCT), and Microsoft Certified Office Master (MOSM). I have overall, 14+ years of experience in Data Analytics, Business Analysis, Automation , Project/Program management, and Corporate Trainings .
This website is created with unique learning approach to all the people who wants to learn and improve their work efficiency with real time scenarios and projects.
E-Mail ID: [email protected]/ [email protected]
Contact : +91-98853 31956
I worked with Anil, during my association with Zen3 Infosolutions. We worked together in analysing data for performance issues and create solutions for multiple projects. He had also delivered MS Excel training to all the employees. Anil is skilled in data mining and creating visuals for performance trends. His knowledge on SQL, MS Office is exceptional.
Anil has been instrumental in many organizational initiatives which were taken to reduce cost and improve productivity..his ability of deep diving into a problem..find permanent resolution and follow up post implementation is commendable..he is truly an inspiration to work with
The master is here. All Microsoft tools starting from word, excel..etc. I found one of the key person for all the office problem solver. He was my mentor for 2 year and still he is. The finest vb Script developer and best manager I found in my experience.